This year, I was delighted to be invited to interview the incredible Shiva Raichandani about their new musical short film: Queer Parivaar. We also spoke about their appearance on Britain's Got Talent, and what inspires them in their creative work.
Here's the full interview to listen to: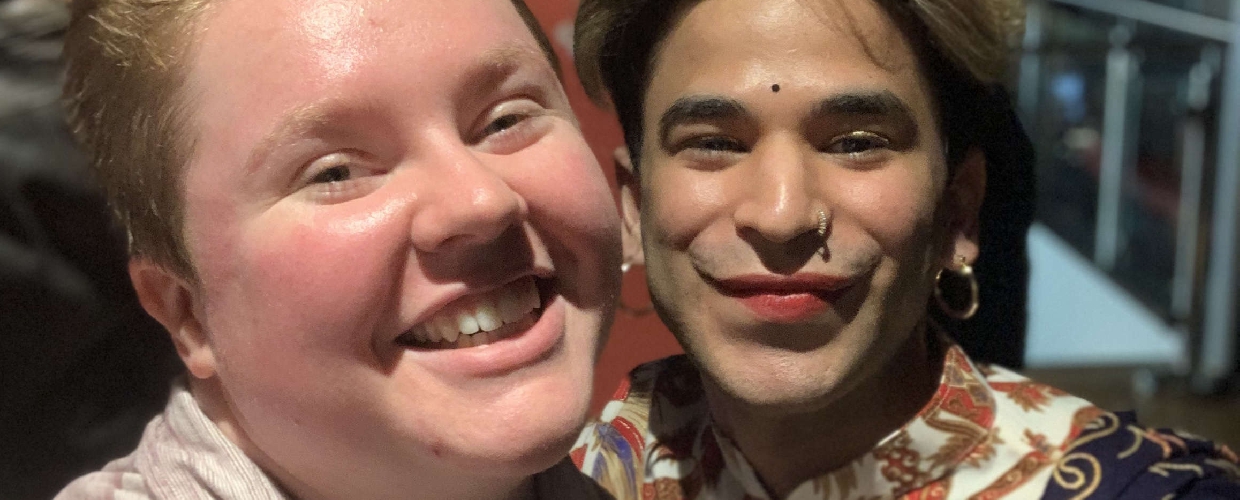 A bio from Shiva's website:
Shiva is a multidisciplinary non-binary artist whose works harness the power of storytelling to create inclusive spaces for positive gender-diverse representation in media. They also freelance as a speaker and consultant on inclusive LGBTQIA+ practices for corporate and non-profit organisations and is an associate consultant at New Inclusion.